S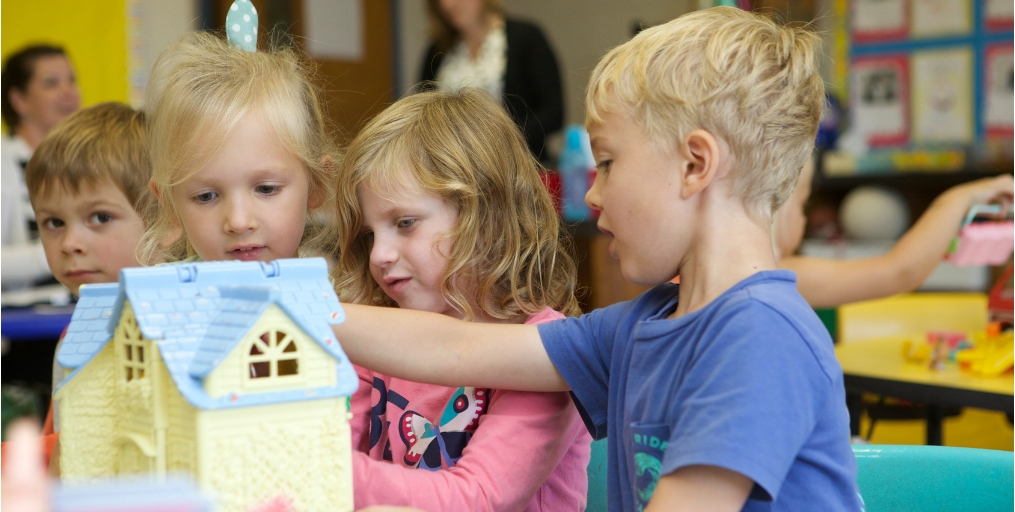 ONbeams is a play-based program that is structured in curriculum. It includes scheduled and supervised activities in the classroom, fun in the school gym and learning on class trips. SONbeams builds upon the teaching offered in our Kindergarten classrooms. Our SONbeams program is rooted in God's Word, and offers Christ-centered learning that supports the Christian education our students receive at Woodstock Christian School.
SONbeams is a great way fo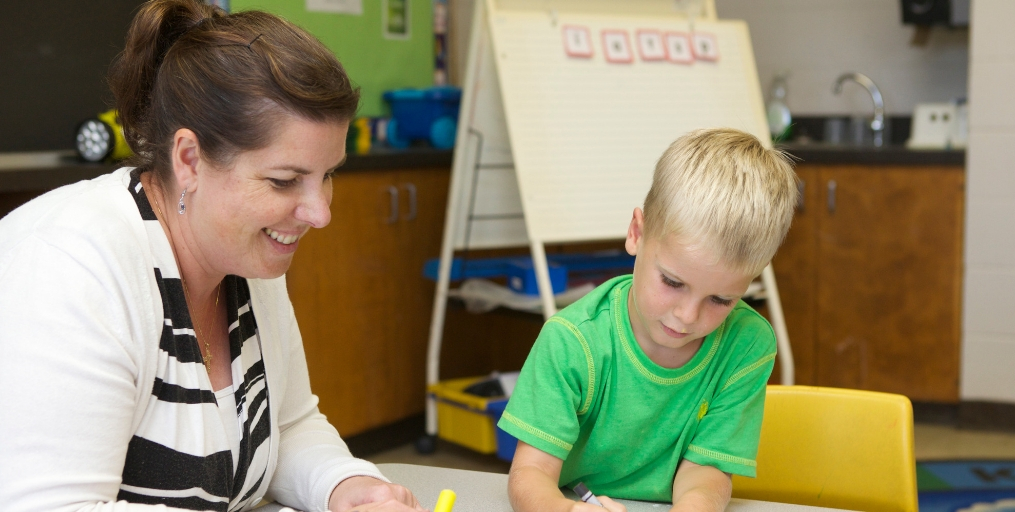 r your Kindergarten student to have a 5 day week at school. This program runs on Monday and Thursdays when Kindergarten is not offered. Students from both Junior and Senior Kindergarten come together on these days in a small group environment to play, learn and grow.

The cost for 2021/2022 is $1578 1 day or $2952 for the 2 day program. This works out to less than $40/per day. This price includes bus transportation to and from school. Children must be enrolled in Kindergarten at WCS.
Please contact the office if you have any questions, or to register! admissions@woodstockchristian.ca or 519 539 1492.