Britannica Online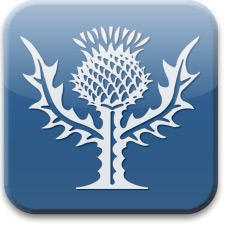 ... Sunflower seeds are used in soap, paint, and bread?
... A squirrel's front teeth can grow 6 inches a year? Constant chewing keeps them short.
... Soccer is the world's most popular team sport.
... Most newly hatched fish are colourless and transparent, making them almost invisible to enemies.
... Hot air balloons were used in the first successful human attempts at flying.
Accessible to students from PreK through High School, Britannica School and Image Quest are great resources that students can use to learn and grow as they discover new and interesting facts about the world around them. Available to students both at home and at school, these sites will aide students in completing their assignments.
Image Quest hosts over 3-million rights cleared images from some of the world-renown collections for use by your child.
Your teacher will be able to give you the username and password so that you can log in at home.